Taxonomy and sustainable finance
The European Taxonomy for Sustainable Finance is a new classification of economic activities that contribute to the EU's environmental objectives, such as mitigating and adapting to climate change.
What will be discussed in this session?
The EU taxonomy is a classification system that establishes a list of environmentally sustainable economic activities, which can play an important role in helping the EU to increase sustainable investment and implement the European Green Deal.
The EU taxonomy can provide businesses, investors and policy makers with appropriate definitions for which economic activities can be considered environmentally sustainable. This will create certainty for investors, protect private investors, help businesses become more climate-friendly, mitigate market fragmentation and help move investment to where it is most needed.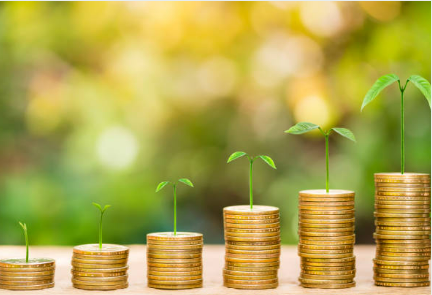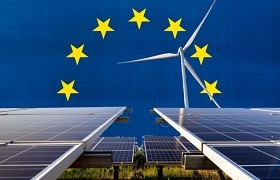 Dialogue and close cooperation between a wide range of public and private sector stakeholders will be crucial to meet the objectives of the EU Taxonomy Regulation and ultimately the European Green Deal and the EU's 2030 and 2050 climate goals.
The Platform on Sustainable Finance plays a key role in enabling such cooperation by bringing together the best sustainability expertise from the public and corporate sector, industry and academia, civil society and the financial industry.
LANGUAGE: SPANISH – ENGLISH. SIMULTANEOUS INTERPRETATION.
08:00 - 09:00h

Handing out of accreditations to participants

09:00 - 10:00h

Keynote address

Ms. Gemma Sanchez-Danes, EFRAG Central PMO Lead. Presentation

10:00 - 11:00h

Expert round table

- Mr. David Álvarez, Sustainability Manager of Acciona.
- Ms. Carla Coloma, ESG Director of Fluidra, S.A.
- Mr. Carlos Martínez, Director of Corporate Development and Sustainability of Ciments Molins, S. A.
- Mr. Juan Carlos Orozco, Director of Strategy and Sustainability of the Celsa Group.

Moderated by Núria del Pozo (FEC).

11:00 - 11:30h

Networking coffee