We already have the dates for the next edition!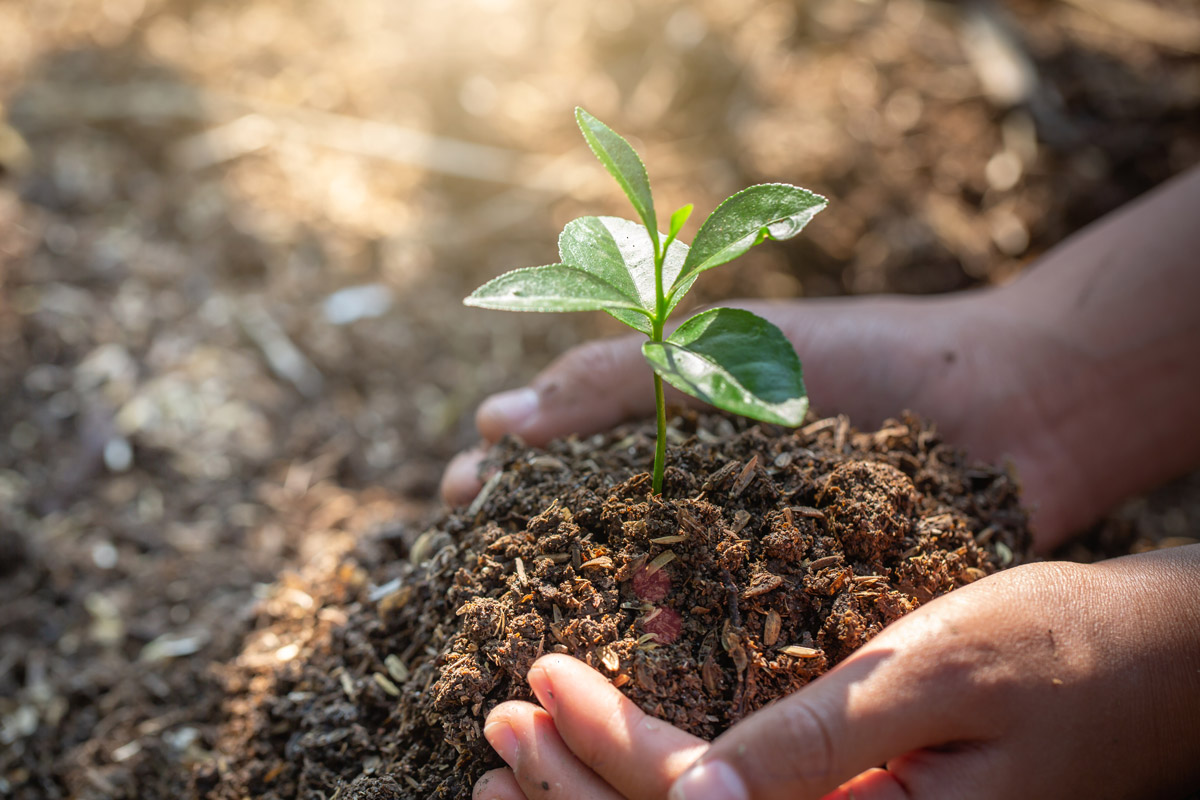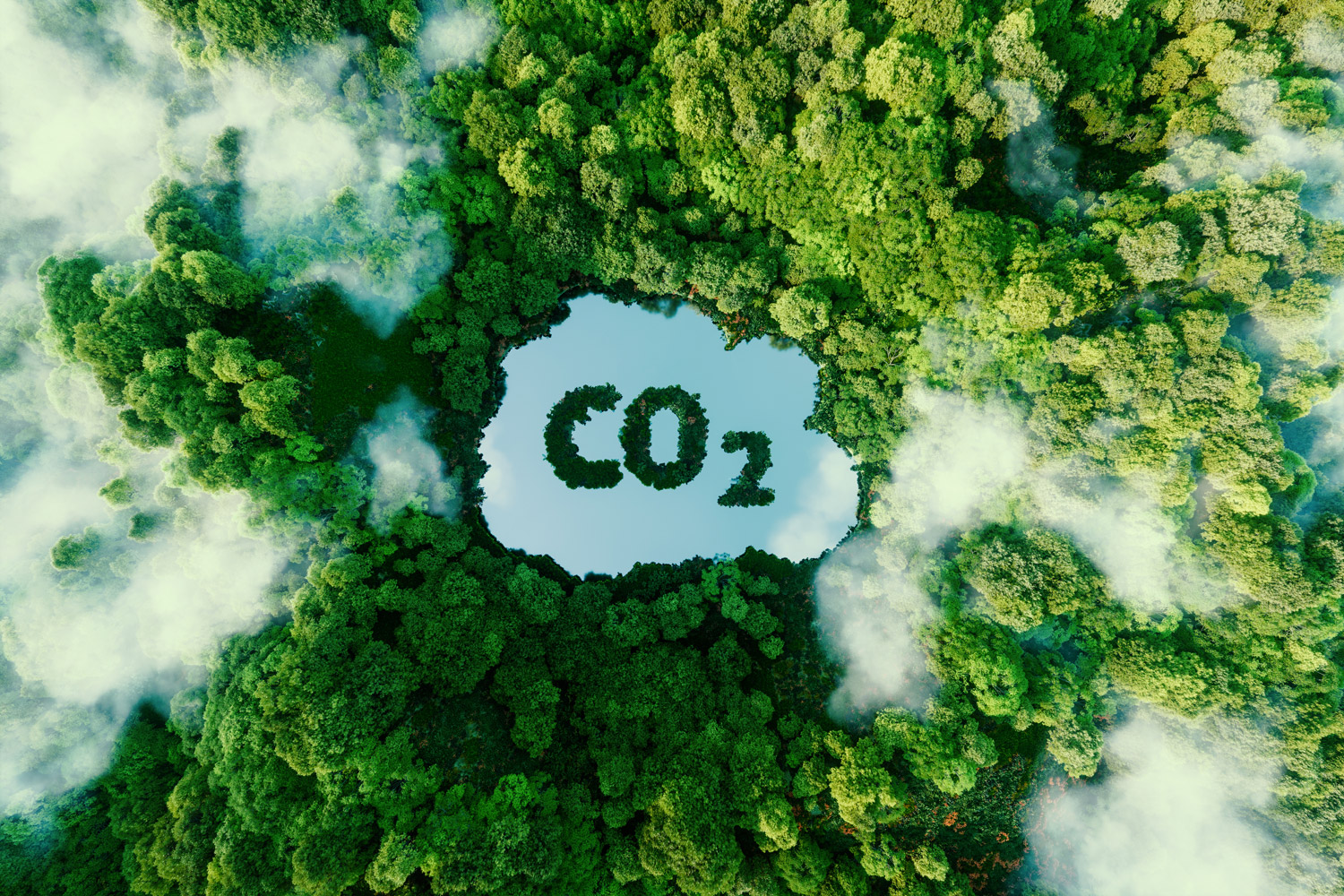 The International Climate Action Congress 2023 was held on 5, 6 and 7 July in Santander (Spain)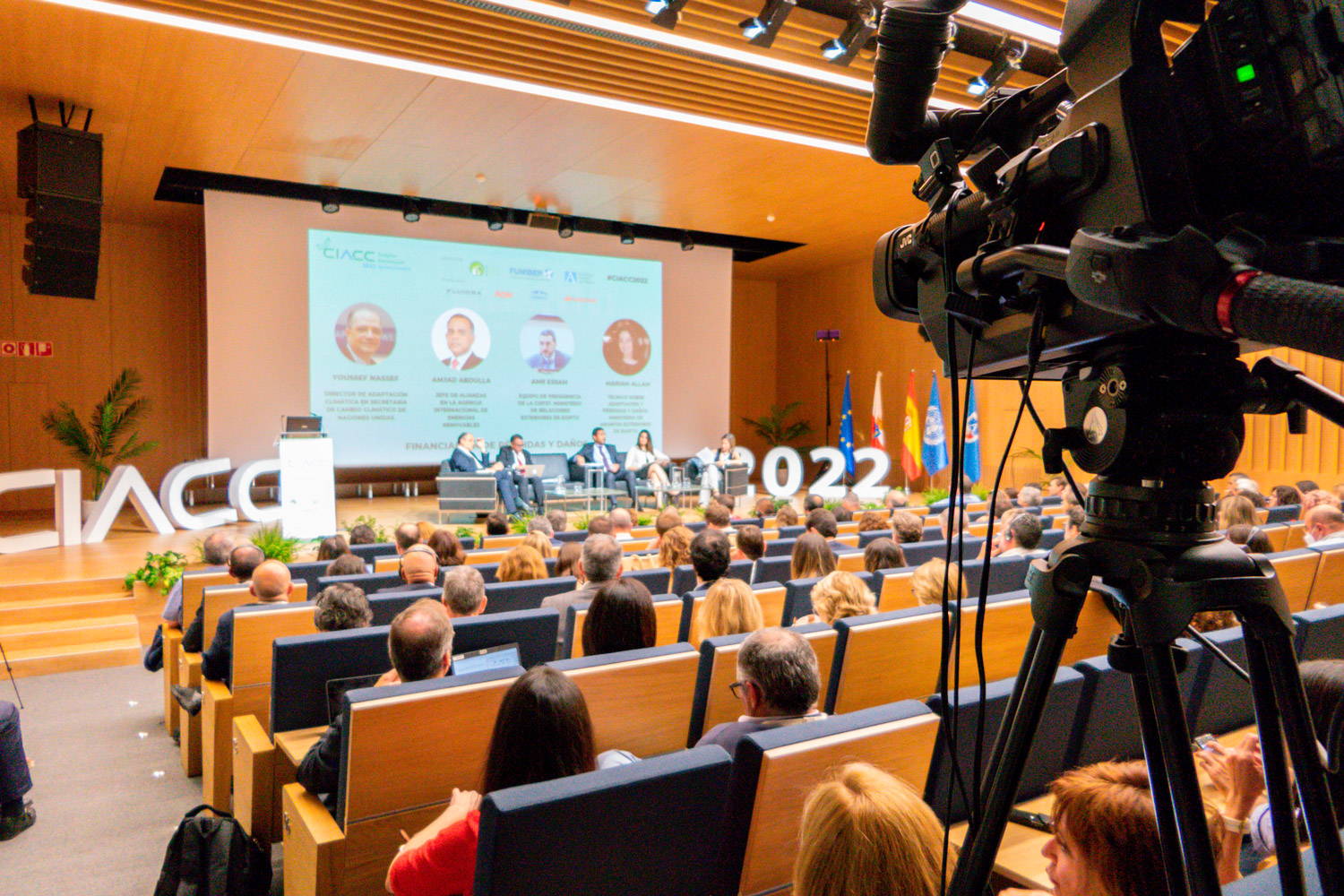 The Fundación Privada Empresa & Clima, the Ibero-American University Foundation and the European University of the Atlantic organise the Second International Congress on Climate Action with prominent international speakers, with round tables with companies, expert panels and networking.
The themes of ICNAC 2023: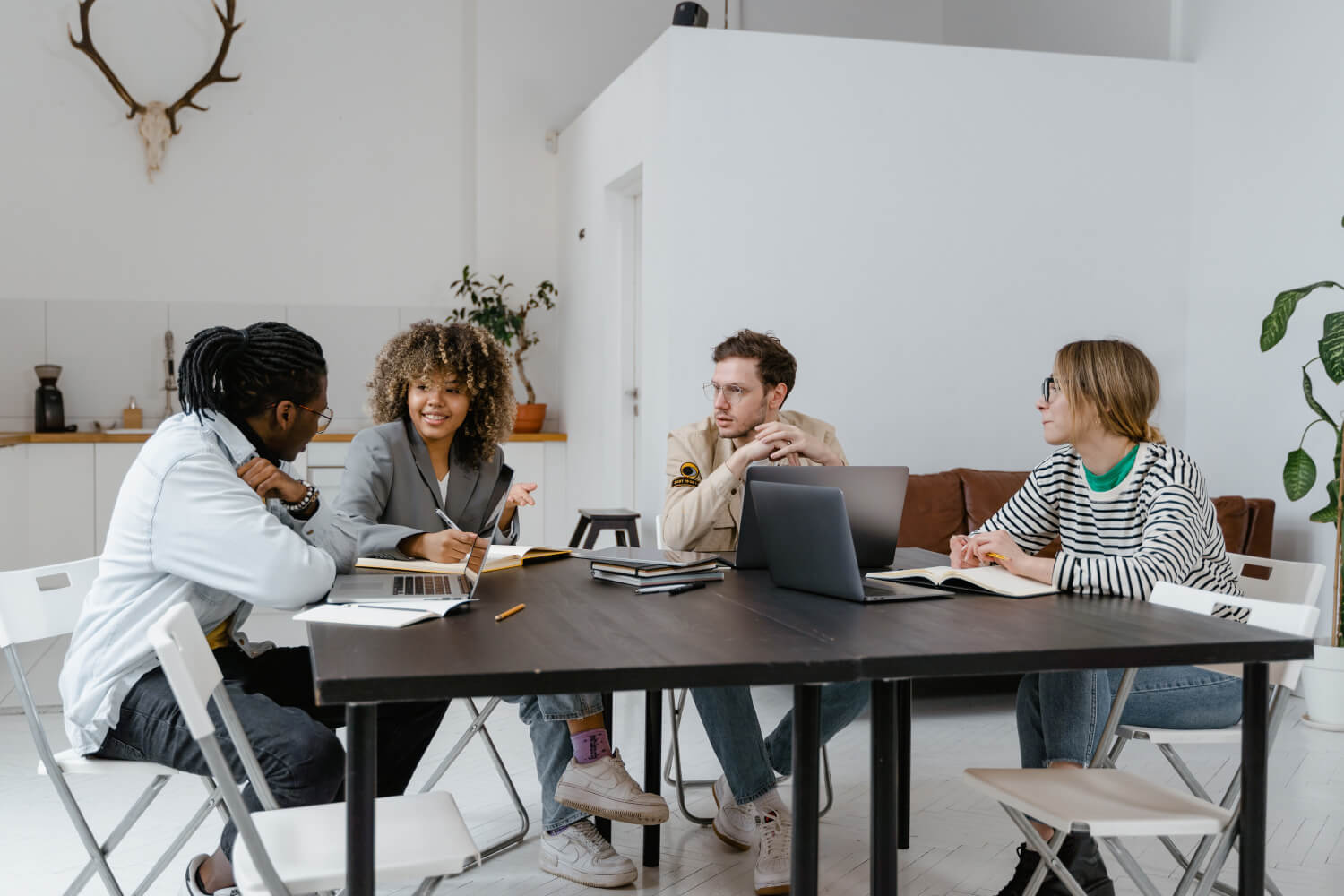 INTERESTED IN WHAT YOU SEE?
Don't miss your chance to attend the International Climate Action Congress 2023